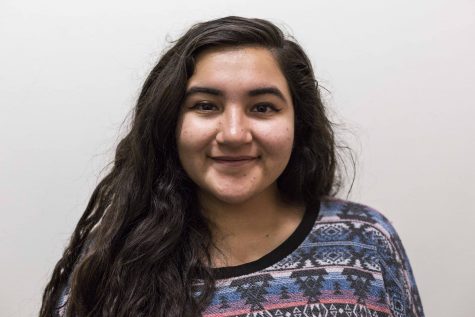 By Melanie Pineda, Deputy Opinion Editor

September 5, 2018
Family separations at the U.S. border have resulted in not only an emotional toll on migrants, but a financial one as well.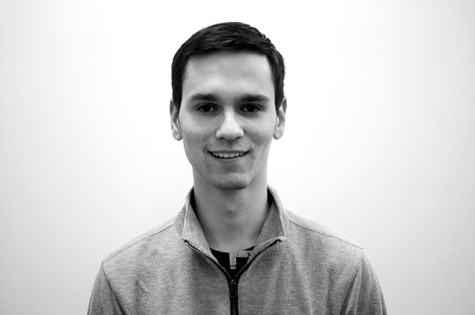 February 7, 2014

Filed under Exclude From Homepage List, Opinion
Mexico's new policies on drug trafficking may be reducing drug-related violence within the country, but its detrimental effects on Central America are noticeable. The combined efforts of Mexico and the United States to curb drug trafficking have resulted in drug suppliers moving to nearby Central A...