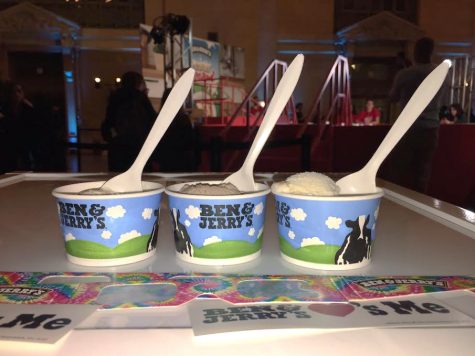 Drew Lederman, Staff Writer
March 20, 2017
Filed under Dining, FEATURES
Ben & Jerry's recently released three new flavours inspired by some classic cereals. Read on to learn whether they lived up to the hype.
Read more »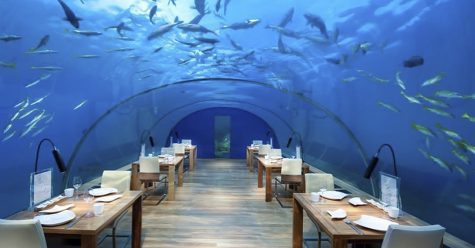 Caroline Zemsky, Contributing Writer
October 17, 2016
Filed under Dining, FEATURES, Uncategorized
The best way to travel is to plan your trips around food. Here is a list of the best food destinations from around the world, from divine, authentic places to messy mouth-watering drop bys.
Read more »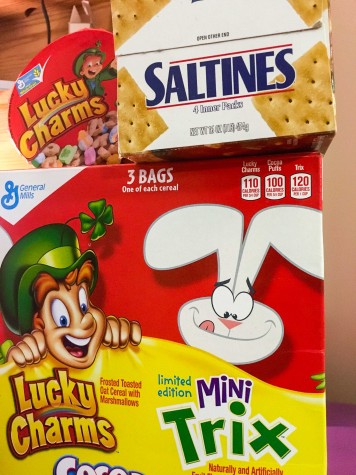 Diamond Naga Siu, Deputy News Editor
March 23, 2016
Filed under FEATURES
Diamond Naga Siu explains the best nonperishable dorm food options.
Read more »