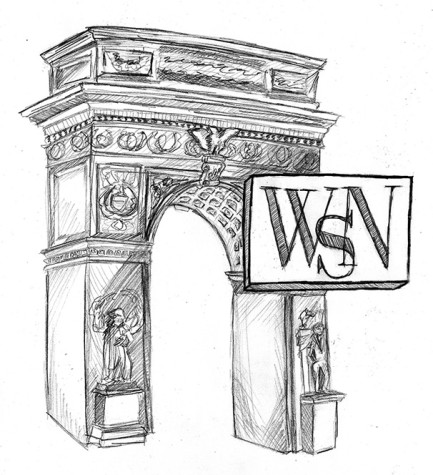 March 31, 2014

Filed under Exclude From Homepage List, Opinion
New York Gov. Andrew Cuomo announced a state budget deal which will provide $300 million in funding for Mayor Bill de Blasio's prekindergarten program in New York City. Public schools are in need of reform. While the influx of state money shows commitment to reform, it does not address the root of the...
March 6, 2014

Filed under Exclude From Homepage List, Opinion
New York City Mayor Bill de Blasio announced last Thursday that he is seeking to prevent three charter schools from moving into public places free of charge, acting swiftly on the animosity he expressed for charter schooling during his campaign. Charter schools, which are publically funded but independe...