By WSN Editorial Board

September 20, 2017

Filed under Opinion
Douglas W. Elmendorf, the dean of the Harvard's John F. Kennedy School of Government, disinvited Chelsea Manning after the initial reprehension towards the announcement of her fellowship at the university. Harvard's reaction, however, raised even more controversy, as Elmendorf affirmed that Manning's opinions could not be endorsed by the university.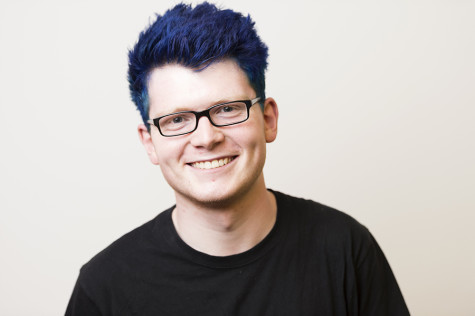 By Tommy Collison, Opinion Editor

October 20, 2015

Filed under Opinion
The Drone Papers from the Intercept and Wikileaks's new document search is a trove for students of foreign policy.