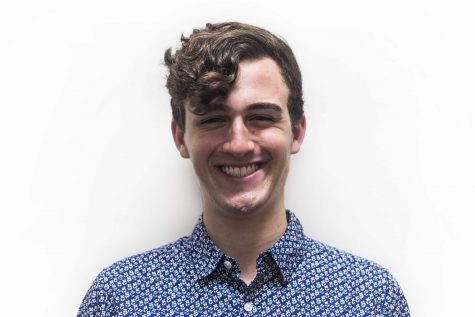 By Andrew Heying, Opinion Editor

October 31, 2017

Filed under Opinion, Top Stories
Spacey released a statement in which he took full responsibility for the sexual harassment before quickly using the statement as a platform to formally come out as gay. Not only is this a pathetic public relations strategy, but it creates an extremely dangerous equivalency between being gay and being a pedophile.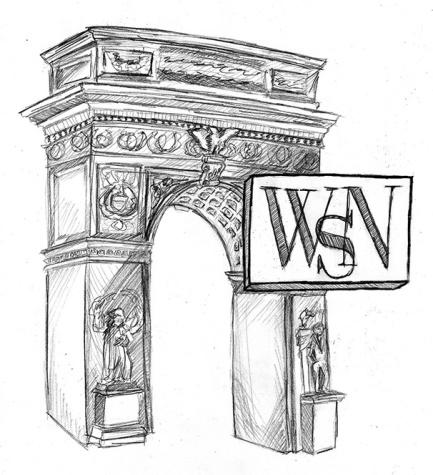 By WSN Editorial Board

April 6, 2016

Filed under Opinion
New York State needs to support the victims of some of the most heinous crimes imaginable by reforming the statute of limitation and providing greater resources for the abused.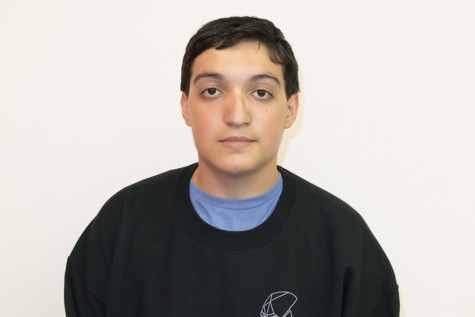 By Patrick Seaman, Staff Writer

March 4, 2016

Filed under Opinion
The lack of transparency in the Vatican's investigations into those responsible for child abuse, as well as the apparent failure to prevent further abuse cases, is a blemish on the Church's already precarious reputation.