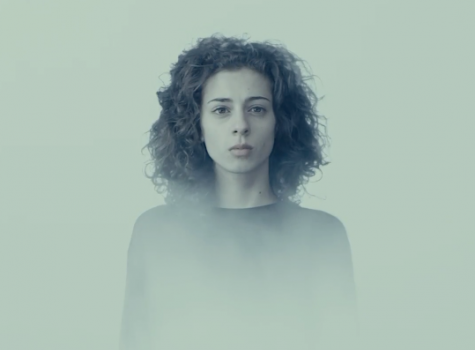 By Zuzia Czemier-Wolonciej, Staff Writer

April 29, 2016
"Viktoria" tells the story of the relationship between a mother and her baby girl born without an umbilical cord.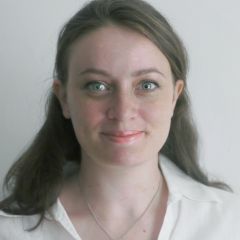 By Jami Tanner, Contributing Writer

February 16, 2016

Filed under News, University News
NYU Tandon professor created a simulation that will test whether child heart surgery will be successful before the surgery takes place.
By Lauren Craddock, Staff Writer

November 16, 2015

Filed under Beauty & Style, Features
Representative pens underage protection bill for fashion's upcoming generation.