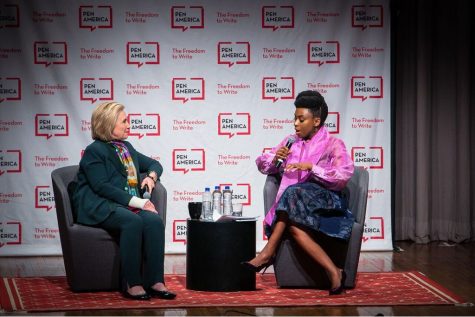 By Emily Fagel, Theater and Books Editor

April 27, 2018
Hillary Clinton sat down with Chimamanda Ngozi Adichie ("Americanah") at PEN World Voices Festival on Sunday to discuss the importance of free speech and free press.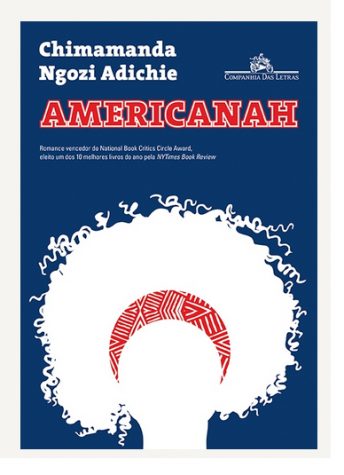 By Jemima McEvoy, Managing Editor

August 28, 2017
I did something unthinkable this summer — I read the Class of 2021's required reading, "Americanah" by Chimamanda Ngozi Adichie, for pleasure. And I would recommend for everyone else to do the same.