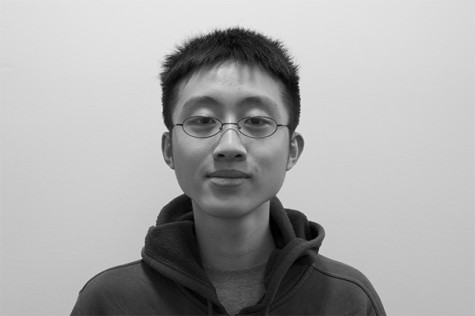 May 1, 2014

Filed under Exclude From Homepage List, Opinion
The Chinese government established a strategic reserve of state-owned pig farms and frozen pork in 2007 to combat rises in pork prices. Chinese citizens spend roughly 34 percent of their income on food, a large share of it devoted to pork. The government, which governs on a mandate of providing pr...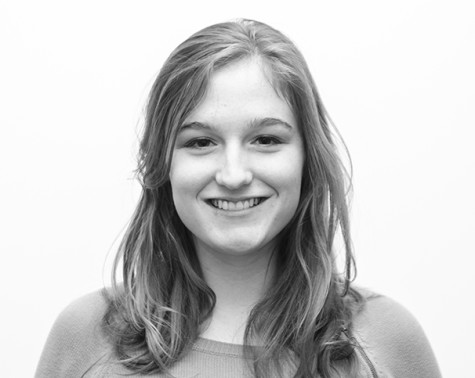 February 12, 2014

Filed under Exclude From Homepage List, Opinion
China has vastly improved its response to infectious diseases in the past decade, particularly influenza. In 2003, China covered up the SARS epidemic by first failing to report its knowledge of the new virus for three months, then under-reporting the number of cases. This contributed to the viral ...