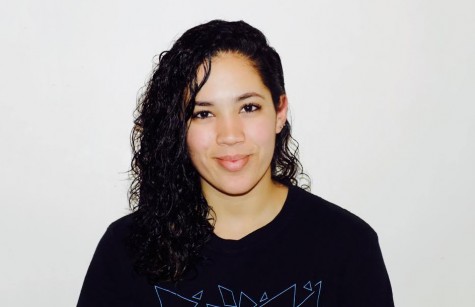 By Ana Lopez, Contributing Writer

March 1, 2016

Filed under Opinion
There's only so much celebrities can accomplish by saying what has already been said a hundred times. If the Academy was hoping that the social consciousness on display Sunday night would exonerate them, they were sorely mistaken. The problems run much deeper than that.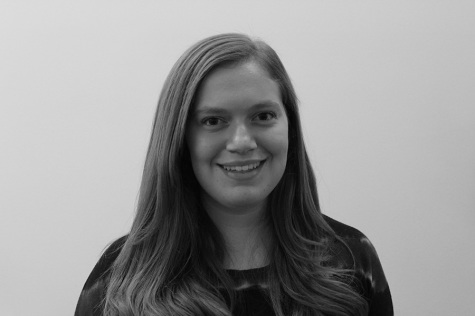 By Annie Cohen, Contributing Columnist

September 18, 2014

Filed under Exclude From Homepage List, Opinion
Given the current pool of prominent, successful and qualified female comedians, the lack of women in the late night talk show host role is disgraceful.