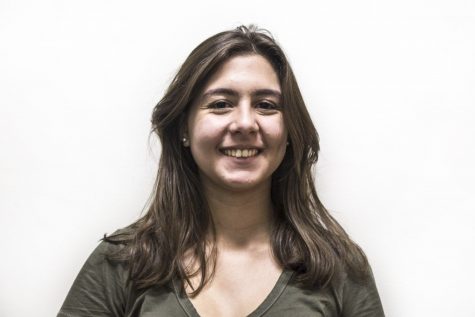 By Cara Zambrano, Staff Writer

March 28, 2017

Filed under Opinion
Celebrities' experiences are not representative of much of the population, and resources are easily available to them. Even though famous people should still be honest about their problems, they should bring these topics to the table without being the predominant voices of these issues.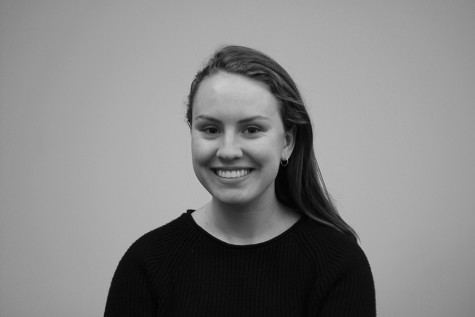 By Lena Rawley, Contributing Writer

September 9, 2015

Filed under Opinion
Female celebrities embracing their imperfections and fighting the notion of a perfect body has a positive impact on women everywhere.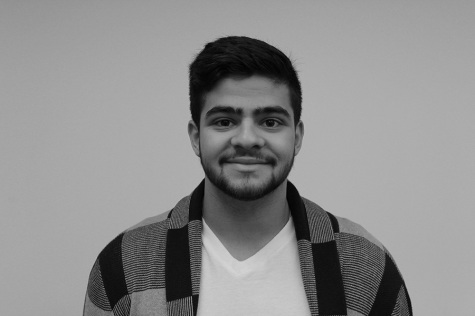 By Ryan Najjar, Contributing Columnist

November 7, 2014

Filed under Opinion
A freshman at Marysville-Pilchuck High School in Washington state fired six rounds at his fellow students in the school cafeteria on Oct. 24. By the end of the rampage, one student was killed; four others were sent to hospitals in critical condition and the shooter had committed suicide. National news s...