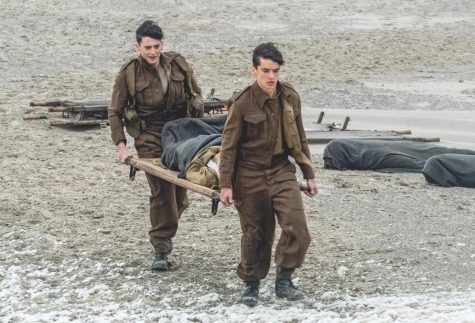 By Jessica Xing, Contributing Writer

October 5, 2017
War movies have been an essential part of representing the masses and the emotions they feel. From "The Deer Hunter" to "Dunkirk," war movies continue to express the consequences of political conflict.
By Ethan Sapienza, Film Editor

April 7, 2016

Filed under Uncategorized
In fear of streaming services like Netflix cutting into theater attendance, Hollywood has turned to repetitive franchises and intertwining cinematic universes to keep moviegoers coming.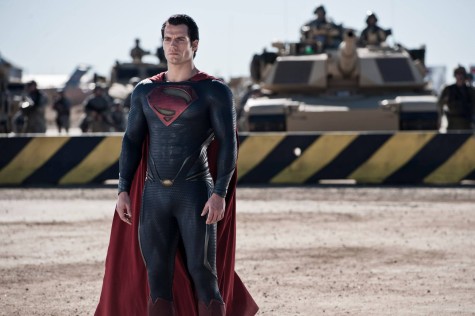 June 13, 2013

Filed under Arts
Expectations are very high for the release of "Man of Steel," and there are several questions on everyone's minds. Will DC Comics' most iconic hero soar to box office records? Is Henry Cavill Hollywood's next leading man, or will he fade into obscurity like Brandon Routh? Finally, does "M...