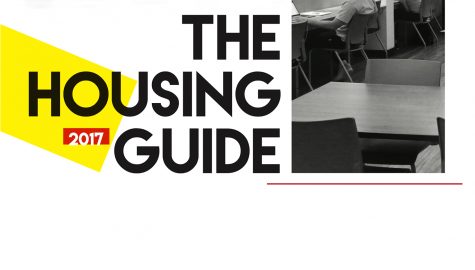 By Diamond Naga Siu, Editor-in-Chief

February 23, 2017

Filed under Housing, Special Editions, Top Story
When the Housing Guide came out last year, I remember poring over it with my prospective roommate: grabbing a stack, ripping them up and ordering the dorms in various ways. We made pro and con lists, analyzed the possible room choices and Google Mapped the distances to our classes. Room tours, upperclassmen...
By Bourree Huang, Under the Arch Editor

February 23, 2017

Filed under Housing
Residency: Upperclassmen, Freshmen Estimated yearly cost: $11,056 – $18,452 Low-cost rooms available: Yes Commute to class: 20 minute subway ride to WSP, 15 minute walk to Tandon Nearby subways: 2, 3, A, C, R Shuttle: No Clark Street, located in the stunning Brooklyn Heights neighborho...