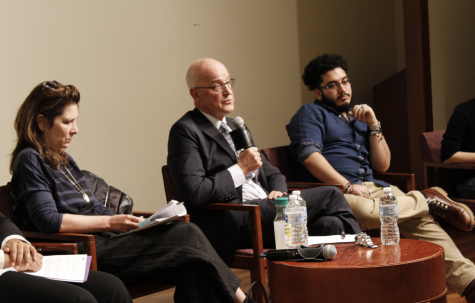 By Mack DeGeurin, Sakshi Venkatraman, and Alex Domb

April 20, 2018

Filed under News, Top Stories, University News
Tensions ran high at a town hall between President Hamilton and students as a large cohort of student activists criticized the administration.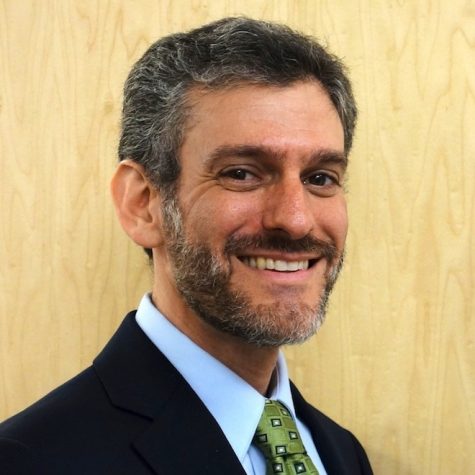 By Alex Domb, Deputy News Editor

January 22, 2018

Filed under News
NYU has named Cecil Scheib as its new Assistant Vice President for Sustainability.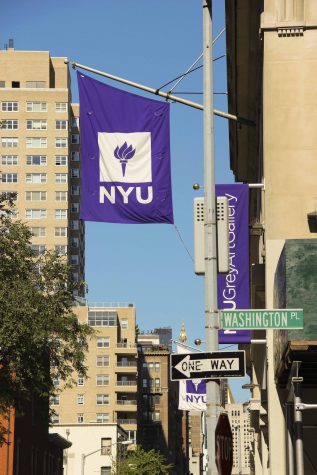 By Alesha Bradford, Staff Writer

November 2, 2017

Filed under News, University News
Multiple NYU departments collaborated to hold a workshop on energy and it's relationship with the American leftist parties.