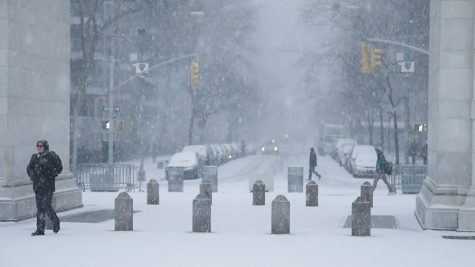 By Coco Wang, Deputy News Editor

February 8, 2017

Filed under News, NYU, Top Story, University News
The administration has announced that they plan to remain open despite winter storm warnings.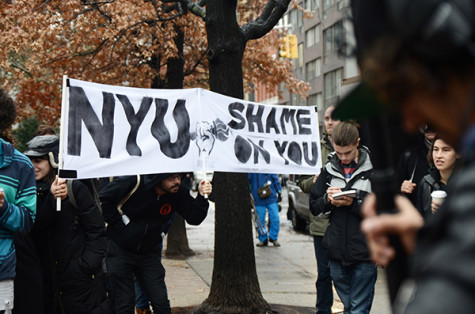 By Dan Moritz-Rabson, Contributing Writer

December 2, 2015

Filed under News, University News
The Graduate Student Organizing Committee held a Walk of Shame outside of Coles to protest various graduate worker job losses and the imminent closure of Coles gym.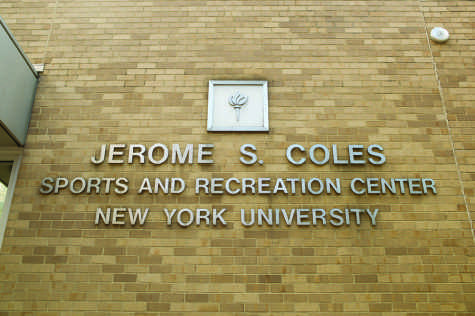 By Bobby Wagner, Sports Editor

August 28, 2015

Filed under Sports
NYU sent an email over the summer that shows Coles Sports Center will be closed in the coming months, which will affect sports teams and athletes.