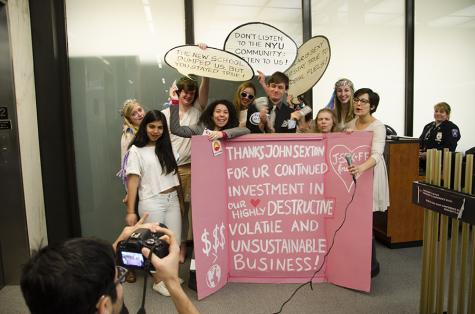 By Scott Mullen, Deputy News Editor

February 17, 2015

Filed under News
Members of NYU Divest staged a Valentine's Day-themed event to protest NYU's investment in the fossil fuel industry.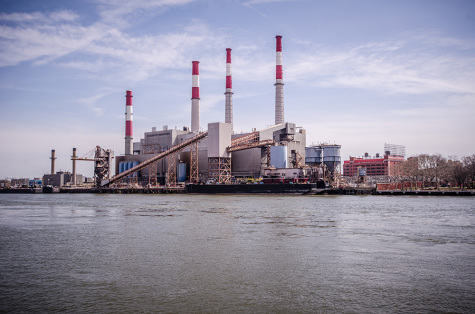 By Stephanie Grella, Staff Writer

October 29, 2014

Filed under News
Coverage of the "U.S. Carbon Markets: The Clean Air Act and Beyond" Panel at the NYU Law Institute for Policy Integrity's Conference on the Future of U.S. Climate Policy.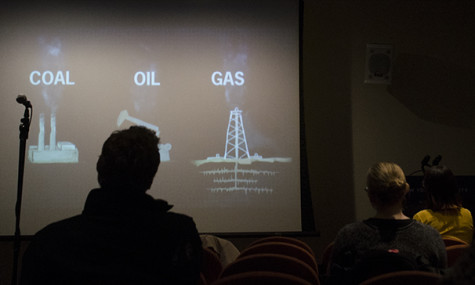 April 17, 2014

Filed under News
In the latest effort to inform the NYU community about the effects of climate change, student activists hosted a screening of "Do the Math," a film about social movements to protect the environment. NYU Divest, Earth Matters and the Graduate School of Arts and Science Student Government organized th...