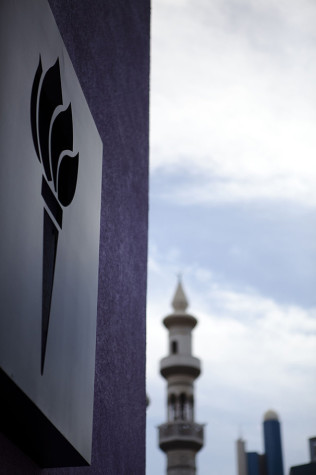 By Marita Vlachou and Alanna Bayarin

April 16, 2015

Filed under News
An independent investigative firm hired by NYU to review allegations of labor violations at the NYUAD campus released their report.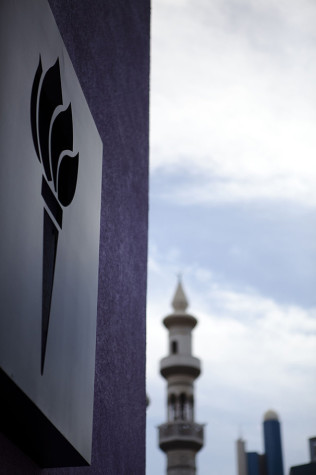 By John Ambrosio, News Editor

July 2, 2014

Filed under News
NYU Abu Dhabi's regional partner Tamkeen will hire the corporate investigating firm Nardello & Co to look into labor conditions at the Saadiyat Island campus. The news came a little more than a month after The New York Times ran a story that alleged that the subcontractors used by NYUAD and Tamkeen had...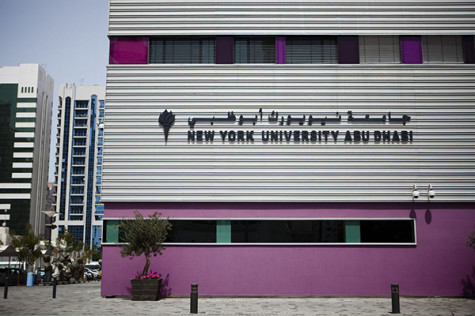 By Nicole Brown, Editor-in-Chief

May 21, 2014

Filed under News
The Coalition for Fair Labor at NYU sent a petition to the administration of NYU and NYU Abu Dhabi requesting three changes regarding labor rights of workers in Abu Dhabi. The coalition is a student-faculty alliance that advocates for high labor standards on NYU projects. It had played a role in NYU's adoption of labor standards w...