By Kendall Levison, Dining Editor

November 30, 2015
Learn how to mix drinks right in your dorm this holiday season.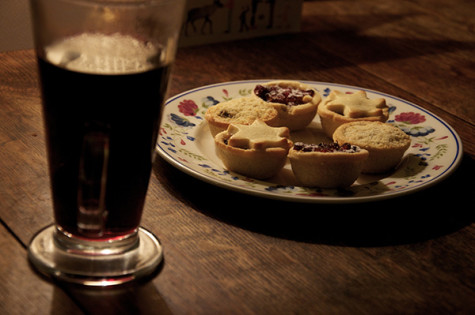 December 10, 2013
Tired of overly strong "Cuba Libre," tequila body shots and boring beer during the upcoming holiday parties? Try our simple cocktail recipes to impress your friends and make your party way more classy. Remember to enjoy responsibly. Bee's Knees 1.5 oz. gin 0.75 oz. lemon juice 0.75 oz. honey Put all th...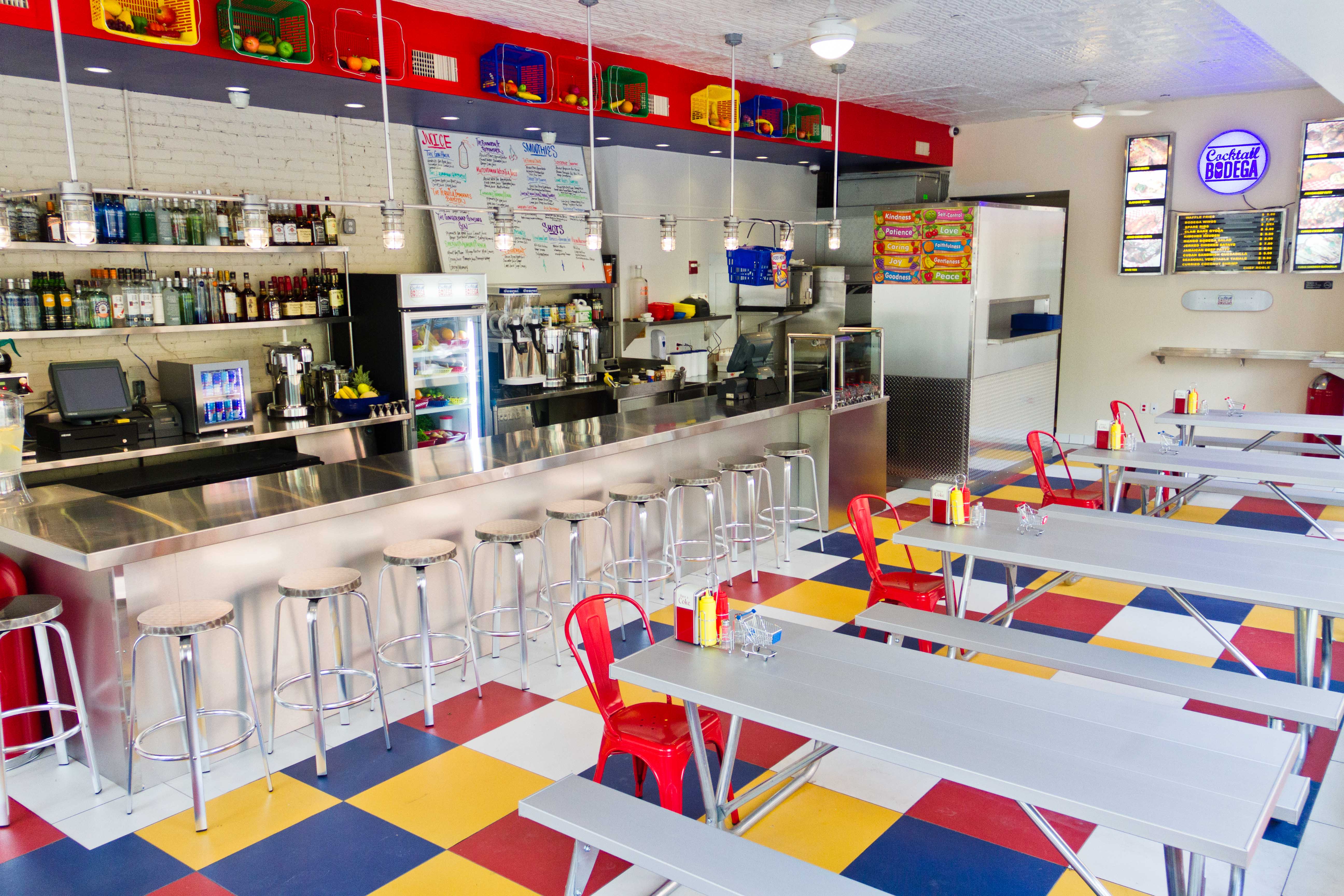 October 30, 2012

Filed under Features
In the midst of all the Chinese restaurants, bakeries and marketplaces in the Lower East Side stands a quirky bar that serves as a restaurant and hangout place for youthful Manhattanites. Cocktail Bodega, which opened less than two months ago, offers original twists on international dishes. Owner...