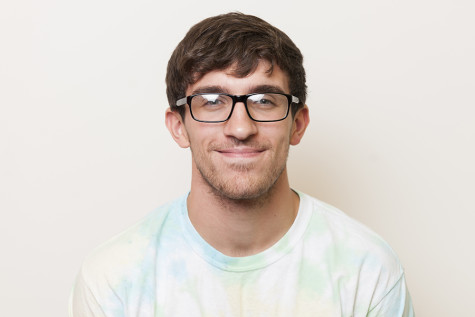 By Bobby Wagner, Managing Editor

February 5, 2016
In this week's edition of the Sports Kid Column, Bobby regrets a bet he lost and then goes on to suggest possible ways to rip your friends off at your Super Bowl Party.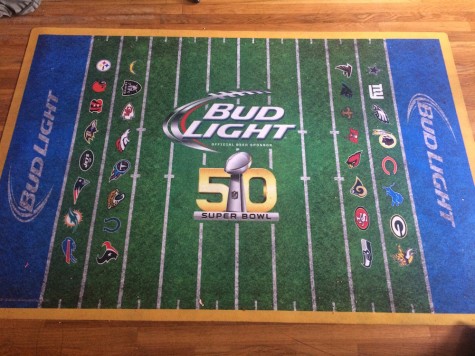 By Michael Thompson, Sports Editor

February 2, 2016

Filed under Sports
Hosting a Super Bowl party and wondering how to appeal to the not-so-sporty NYU crowd? WSN Sports has you covered!