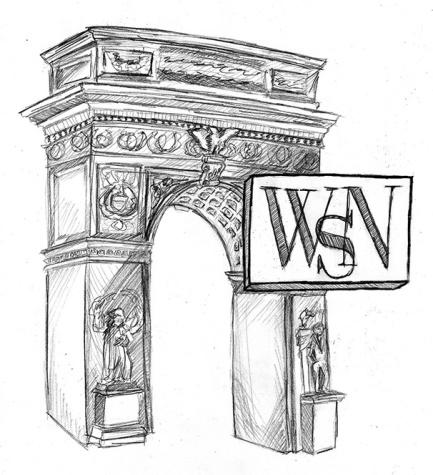 By WSN Editorial Board

September 22, 2016

Filed under Opinion
Starting the financial aid process earlier and accepting older tax returns offer planning benefits to high schoolers as they begin the application process, yet these small FAFSA reforms do little to ease the greatest burden of pursuing a college degree.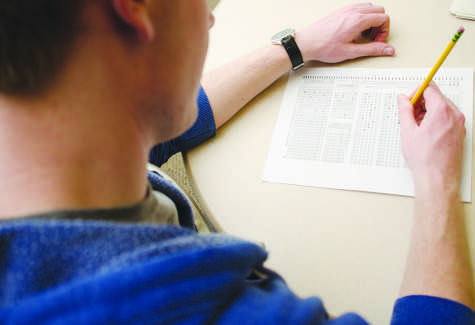 March 11, 2014

Filed under News
The College Board announced on March 5 that the essay portion of the SAT will be optional for test-takers in 2016. College Board spokeswoman Katherine Levin said the SAT will be changed so that it offers more opportunity to a larger group of students. "Less than half of the students who take th...

February 6, 2013

Filed under News
For high school students across the country, College Board's Advanced Placement courses and tests give them a head start when they enter college, earning them credits and many times exempting them from certain classes. But schools like Dartmouth College have recently decided that they will no longer...