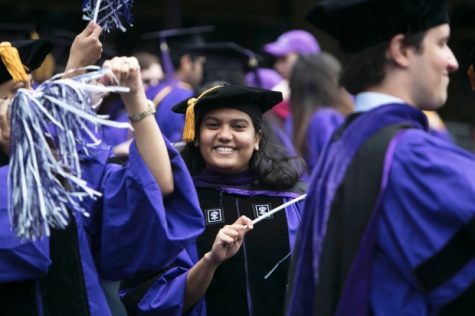 By Alyssa Kelly and Faith Gates

April 26, 2017

Filed under Features, Top Stories
With graduation season coming, NYU alum share some insight for soon-to-be-graduates.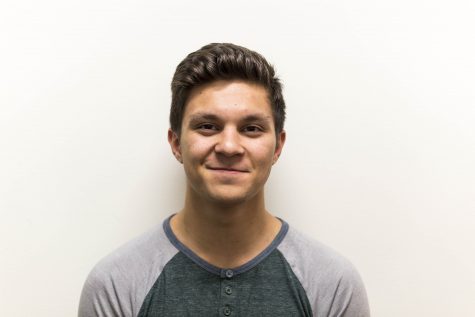 By Thomas Price, Deputy Opinion Editor

December 5, 2016

Filed under Opinion
Through innovative methods, states can incentivize college graduates to stay.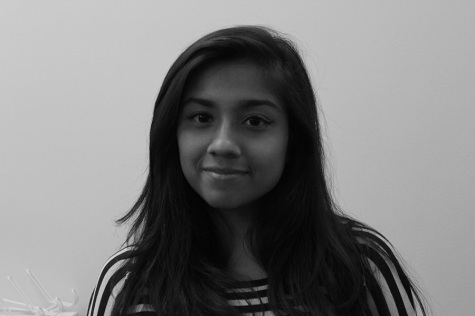 By Zahra Haque, Staff Writer

November 25, 2014

Filed under Opinion
Returning home after graduation is not stigmatized in other cultures. It should be this way for Americans, too.