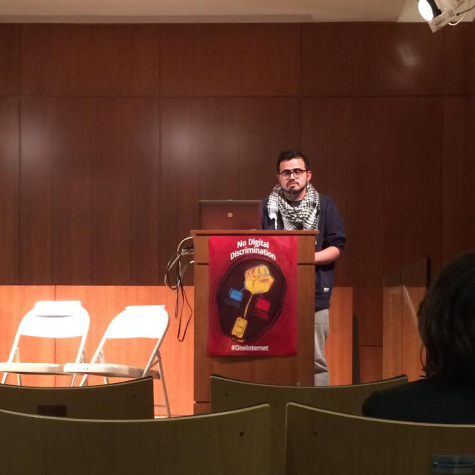 By Christine Park, Staff Writer

October 28, 2014

Filed under News
An event was held on Oct. 27 by Free Press to discuss the problems that will emerge for open internet if Time Warner and Comcast merge.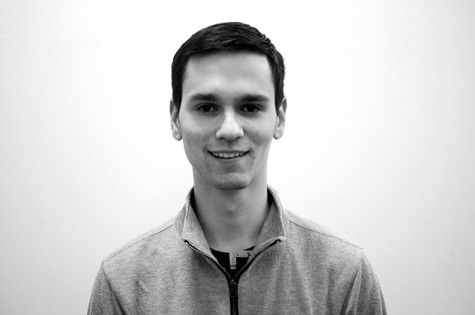 March 6, 2014

Filed under Exclude From Homepage List, Opinion
Last week, Comcast and Netflix announced an agreement granting Netflix increased access to Comcast's subscribers, hopefully speeding up the website's service. Content providers like Netflix have traditionally not paid Internet service providers for access to their users. Instead, all data on the ...