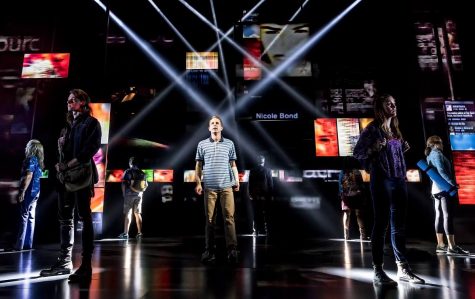 By Hailey Nuthals, Editor-at-Large

August 28, 2017
To start your year off with a little drama, here are a few shows currently on Broadway that offer discounted rush or lottery tickets that have already found their place in audiences' hearts.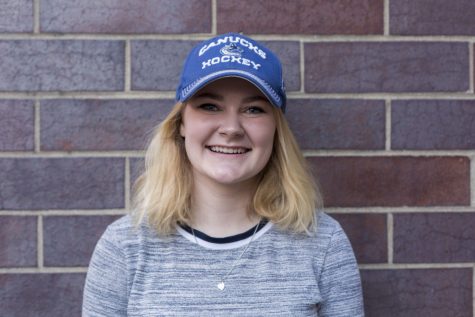 By Rachel Ruecker, Senior Editor

May 1, 2017
In the last edition of her column for the semester, Senior Editor Rachel Ruecker reflects on music and her mom, among other things.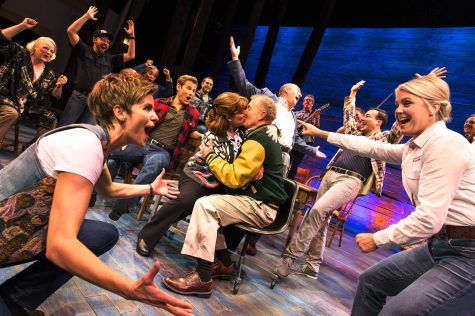 By Kamila Daurenova, Contributing Writer

March 20, 2017
"Come From Away" isn't just the touching true tale of a Canadian town that housed re-routed flights during the aftermath of 9/11 — it's an eerie reminder of the sort of social issues facing us today.