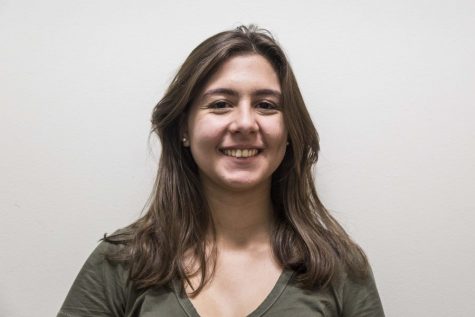 By Cara Zambrano, Staff Writer

November 16, 2016

Filed under Opinion
It seems that while comic books are being praised for both its artistic merit and narrative depth, the adaptations into the silver screen are, apparently, getting away for sticking to the visuals only dismissing the individuality of their main characters.
By Carter Glace, Staff Writer

October 22, 2015

Filed under Arts, Entertainment, Misc.
Marvel takes steps towards a more diverse cast of characters.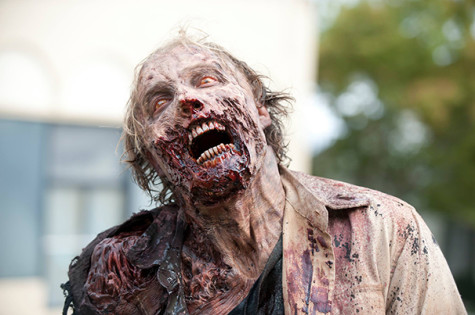 February 19, 2014

Filed under Arts
With the CW's "Arrow" renewed for a third season and AMC's "The Walking Dead" in the middle of its most popular season yet, it looks like comic book adaptations are here to stay on the small screen. Networks like ABC and NBC have also turned to graphic novels as sources of inspiration in hope...