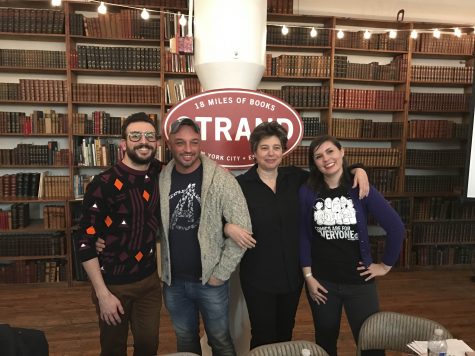 By Ryan Mikel, Staff Writer

March 27, 2017

Filed under Arts, Entertainment
The Strand Bookstore's recent panel on LGBTQ representation in comics was not only riveting, but sorely needed in an industry that continues to prioritize white, straight, cisgender men over practically any other sort of heroes.
By Carter Glace, Staff Writer

October 22, 2015

Filed under Arts, Entertainment, Misc.
Marvel takes steps towards a more diverse cast of characters.