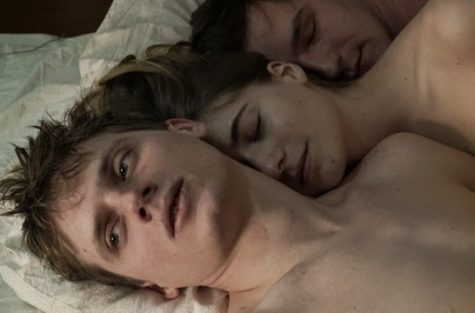 By Zuzia Czemier-Wolonciej, Staff Writer

April 4, 2017
In a zany but irresistible new nonfiction film, the nightlife of Warsaw's adolescents is brought to life with an all-too-familiar story of heartbreak and growing up.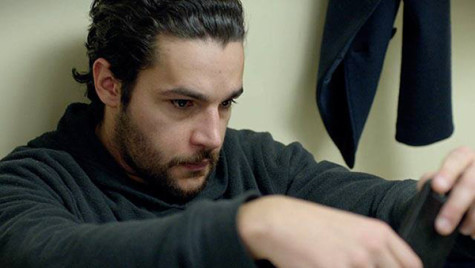 By Daria Butler, Staff Writer

November 9, 2015
Experience the struggles of being a young adult in New York with the self-destructive James White in N.Y.U alumni Josh Mond's latest film, "James White."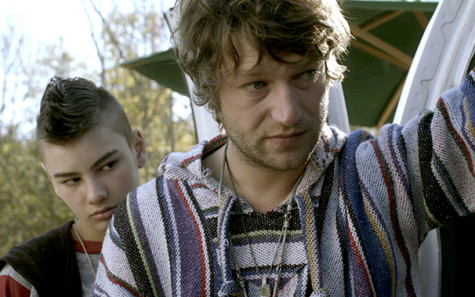 March 12, 2014

Filed under Arts
"The Cold Lands," directed by Tom Gilroy, tells the coming-of-age story of young Atticus (Silas Yelich) who lives in a world of his own. He is home-schooled, is more intelligent than his peers and has survival skills, which his self-sufficient mother who believes that they can only rely on them...