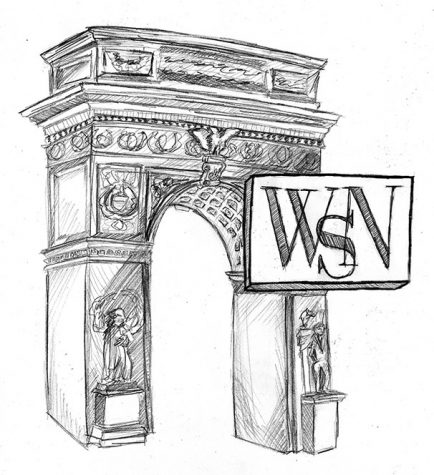 By WSN Editorial Board

February 21, 2017

Filed under Opinion
While the effort to increase affordability is certainly appreciated, if it is to be done successfully it should provide students an equal opportunity to achieve an NYU education, not grant that privilege only to well-off students.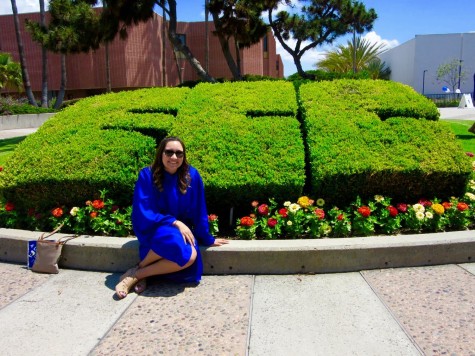 By Jessica Martinez, Social Media Editor

March 25, 2016

Filed under Features
Introducing WSN's new series "New Kids on Campus," telling the stories of NYU's transfer students.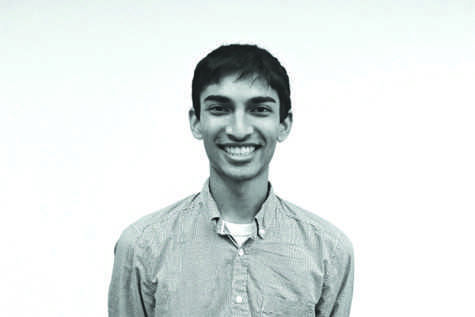 By Akshay Prabhushankar, Contributing writer

September 17, 2015

Filed under Opinion
Higher education in the US must focus on keeping our universities competitive, maintaining their international renown.