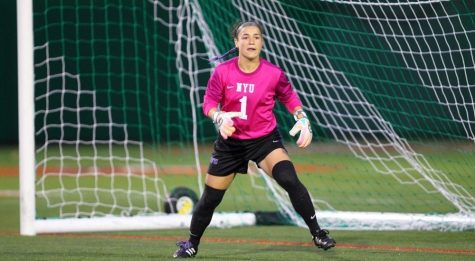 Tyler Crews, Deputy Sports Editor

November 27, 2017

Filed under SPORTS, TOP STORIES
The love for competition keeps NYU retired athletes going after graduation.
Read more »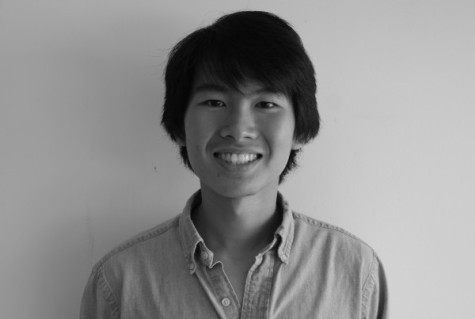 March 7, 2014

Filed under Exclude From Homepage List, OPINION
America is oftentimes perceived as a model for 21st-century cosmopolitanism and plurality, with its thriving ethnic and cultural diversity. The country's allure, in part, lies in its population of different backgrounds who form a collective identity, while successfully retaining distinct flavors...