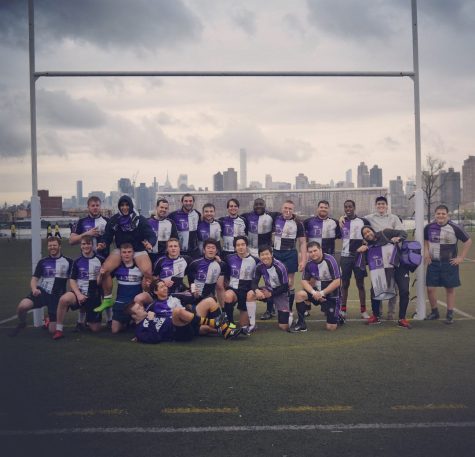 By Warner Radliff, Staff Writer

February 26, 2018

Filed under Sports
An inside look at NYU's Stern Club Rugby team.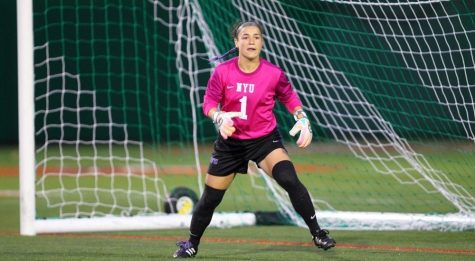 By Tyler Crews, Deputy Sports Editor

November 27, 2017

Filed under Sports, Top Stories
The love for competition keeps NYU retired athletes going after graduation.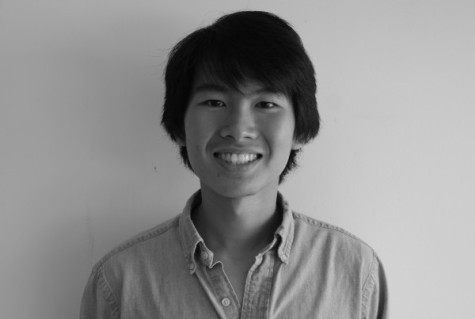 March 7, 2014

Filed under Exclude From Homepage List, Opinion
America is oftentimes perceived as a model for 21st-century cosmopolitanism and plurality, with its thriving ethnic and cultural diversity. The country's allure, in part, lies in its population of different backgrounds who form a collective identity, while successfully retaining distinct flavors...