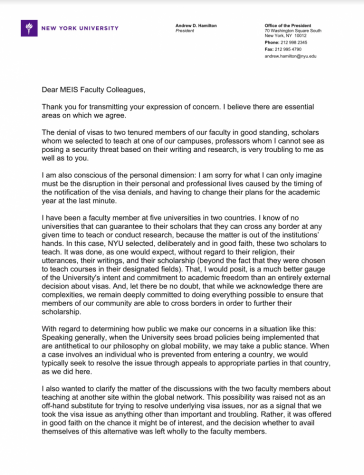 By Mack DeGeurin, Deputy News Editor

October 20, 2017

Filed under News, Top Story, University News
After weeks of silence, NYU President Andrew Hamilton responds to complaints of academic freedom violations at NYU Abu Dhabi.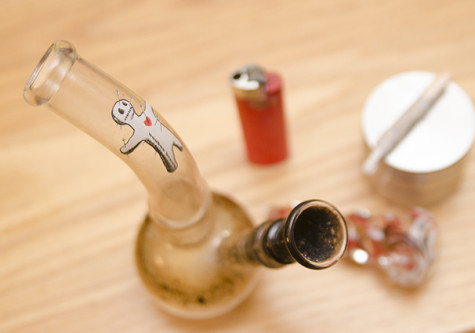 By Kavish Harjai, News Editor

February 27, 2014

Filed under News
Students living in Second Street residence hall and the C2 tower of Carlyle Court residence hall recently received emails addressing issues related to increased marijuana use. Melissa Davison, residence hall director at Second Street, sent an email to the residents of the dormitory on Feb. 20. "W...