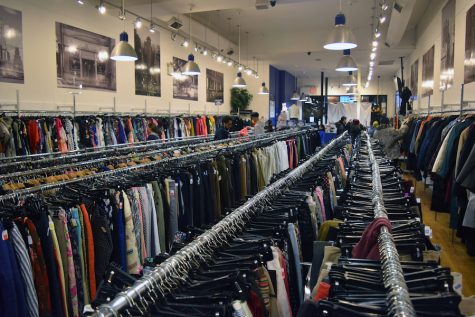 By Pamela Jew, Staff Writer

March 9, 2017

Filed under Beauty & Style, Features
E-commerce apps make it easy to thrift shop and consign clothes, helping students save money and find deals on designer clothing and accessories.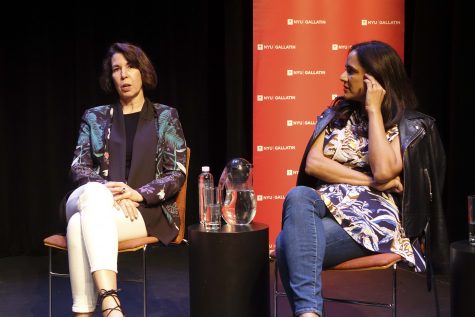 By Aiysha Sadana, Contributing Writer

October 24, 2016

Filed under Beauty & Style, Features
Last week, Gallatin hosted a panel titled Resale, Consign, Subscribe: Concepts That are Redefining How People Shop and discussed where the future of shopping is headed.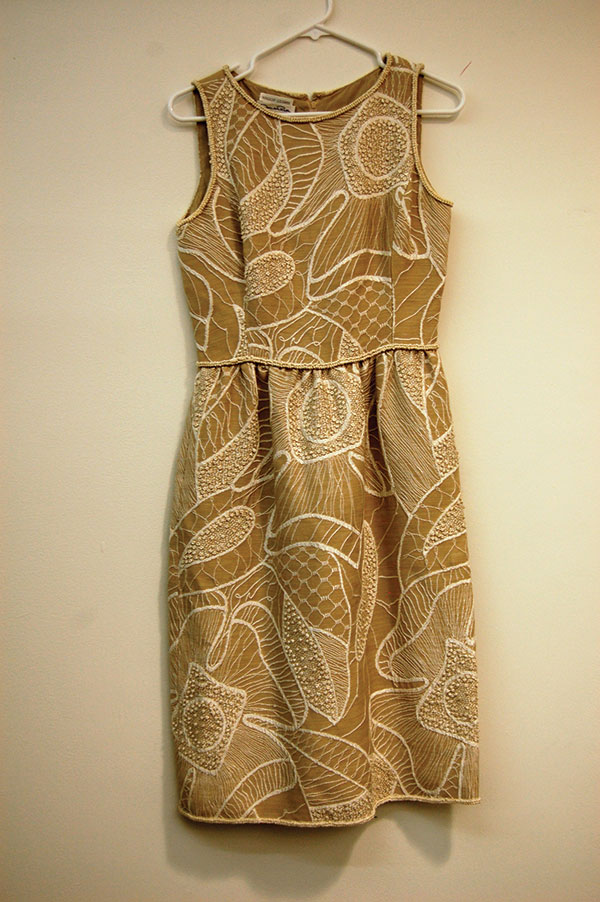 November 29, 2012

Filed under Features
Manhattan is a mecca for the fashion-savvy with a diverse collegiate population. Our dorm room closets can only fit a limited number of clothes, especially as we make the transition from academics to workplace professionals. As we change, our wardrobes adapt to suit our current situations. So what exactly...