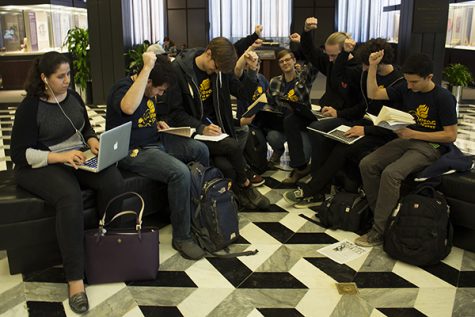 By Yulin Lou, Staff Writer

April 28, 2016

Filed under City News, News, Uncategorized, University News
Members of the Graduate Student Organizing Committee voted in support of a referendum calling for NYU to withdraw their investments from Israeli state institutions and international corporations complicit in violations of Palestinian human and civil rights.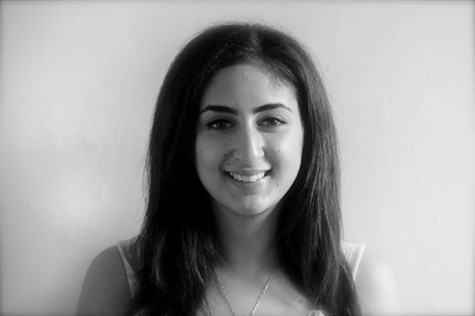 April 18, 2014

Filed under Exclude From Homepage List, Opinion
The D.C. Circuit Court of Appeals found a corporate regulation unconstitutional on April 14. The ruling stated that the Securities and Exchange Commission provision requiring corporations to report any use of conflict minerals obtained from mining companies in the Democratic Republic of the Congo and...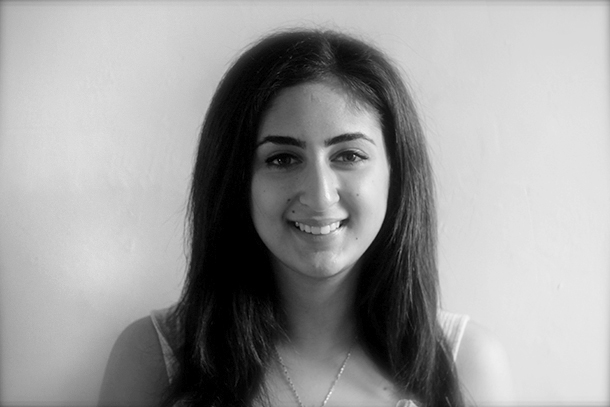 November 15, 2012

Filed under Exclude From Homepage List, Opinion
Financial corporations in the United States have gotten a bad rap. When it was revealed that bonuses increased significantly after the Wall Street bailout in 2008, many became disillusioned with the corporate side of America. Major companies are characterized as detached and apathetic toward the public,...