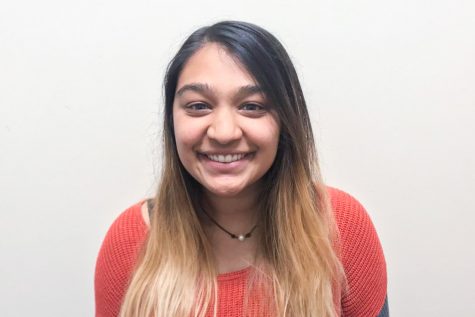 By Natasha Roy, Assistant Managing Editor

October 31, 2017

Filed under Opinion
You can't just pick and choose aspects of a culture that you like and then denounce the others simply because they are different from your own. That does not accurately represent the entire culture, and it is disingenuous.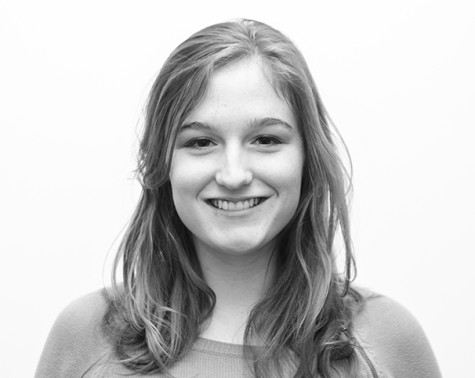 March 4, 2014

Filed under Exclude From Homepage List, Opinion
The American Medical Association classified obesity as a disease last summer. The decision was in opposition to a study of the issue by the AMA's Council on Science and Public Health. Due to flaws with the Body Mass Indexing system used to characterize people as obese, the council recommended against designating obesity a disease. They voiced concerns about those with metabolic problems who...