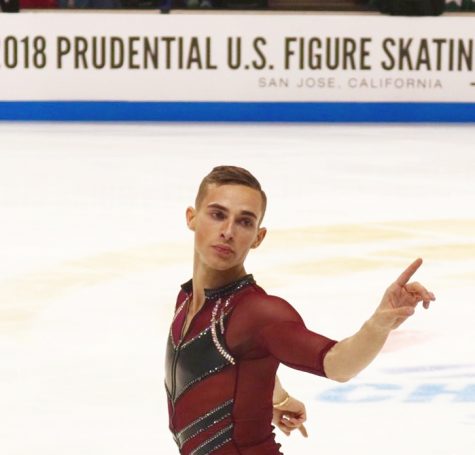 By Beth Sattur and Maddie Howard

January 29, 2018

Filed under Sports
An outlook on the upcoming Winter Olympic games.
February 12, 2013

Filed under Exclude From Homepage List, Opinion
Lovers residing in New York City have plenty of options to spend time together, but lying on the grass of Central Park to admire the sky doesn't sound like an interesting idea. There's almost nothing to be seen, for the sky is "shadowed" by the city lights. Geeky lovers will disagree, though;...