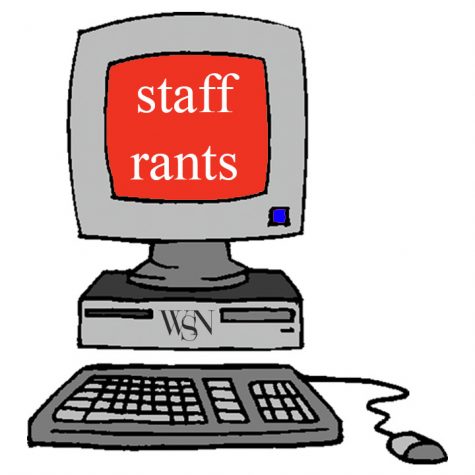 By WSN Staff

April 17, 2018

Filed under Opinion, Staff Rants
This week on staff rants, our opinion editor Tyler had to incentivize her staff with candy. While some debated her methods, the result was an increase in staff rants for all of you to enjoy.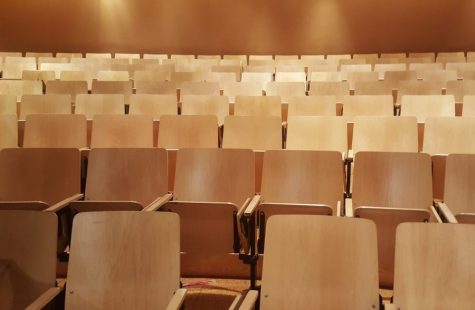 By Laura Diaz, Contributing Writer

February 23, 2017

Filed under Features
NYU students share their favorite classes and why other students shouldn't leave without taking them.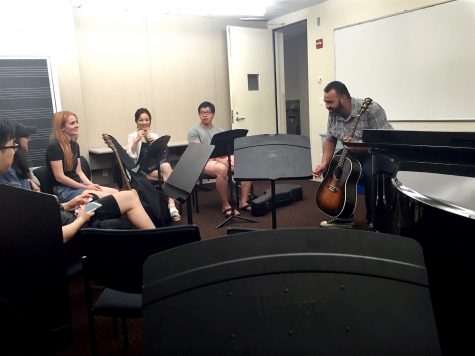 By Lily Li, Contributing Writer

September 13, 2016

Filed under Features
Get more bang for your buck with 2-credit courses--they're included in your tuition.