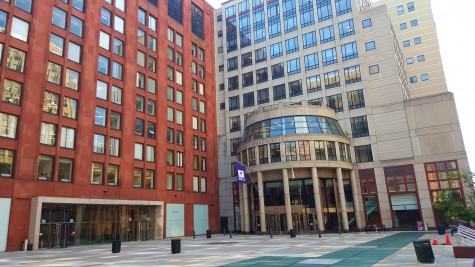 By Thomas Peracchio, Staff Writer

March 2, 2016

Filed under News, Uncategorized, University News
After successfully introducing their "Luxury Launch" course last year, NYU Stern is now creating a luxury-industry oriented MBA program.
By Medardo Perez, Contributing Writer

November 16, 2015

Filed under Beauty & Style, Features
The top spring 2016 courses for the studying fashionista.

By Greta Chevance, Staff Writer

November 12, 2015

Filed under News, University News
The School of Medicine's new "big data" program encourages medical students to analyze all the available data at their fingertips.