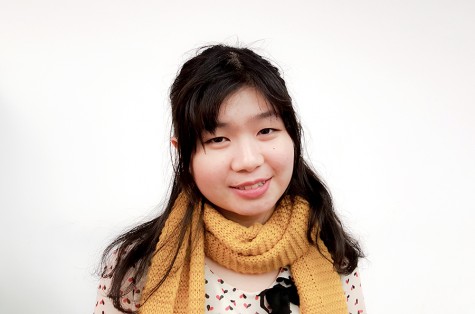 By Phoebe Kuo, Staff Writer

November 21, 2016

Filed under Opinion
The flipped classroom style has become a popular teaching method. While this sounds like a good thing, it can reduce the quality of education received by students.

By Bailey Evans, Thomas Devlin, Joseph Myers, and Audrey Deng

October 20, 2015
The WSN Staff recommends NYU courses that most impacted us in preparation for course registration for the Spring 2016 semester.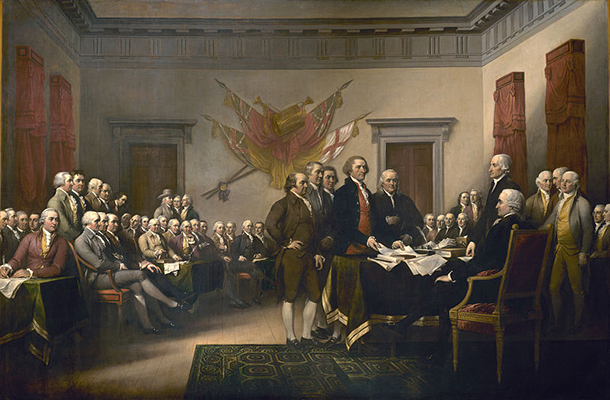 February 15, 2013

Filed under News
According to a recent study by The National Association of Scholars, colleges and universities in the United States are presenting a skewed perspective of American history. Based on the study's findings, the NAS claims that American history courses at the college-level often emphasize race, cla...