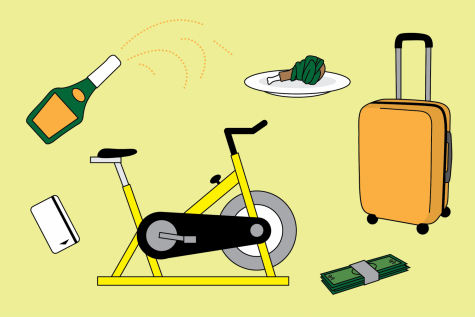 By Pamela Jew, Under the Arch Managing Editor

September 3, 2018

Filed under Top Stories, Uncategorized
During Welcome Week NYU kids spend money like New Yorkers use air conditioning: with liberty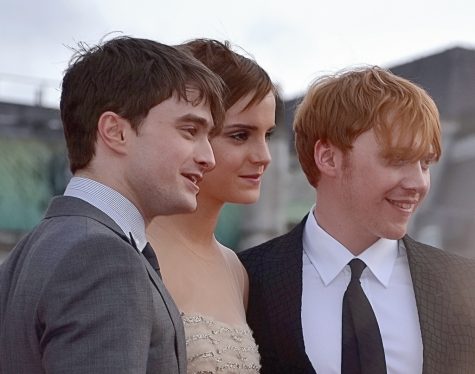 By Sherry Yan, Staff Writer

April 11, 2018

Filed under Features
Fall 2018 registration is approaching. Here are some fun 2-credit courses you can take.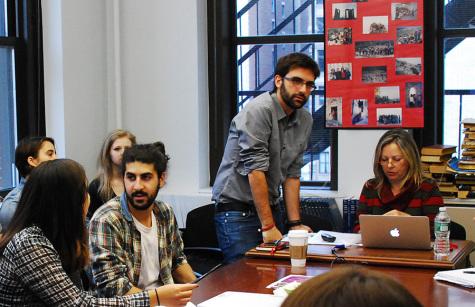 By Marita Vlachou, Deputy News Editor

October 1, 2014

Filed under News
Event coverage of a lecture exploring how the international and Greek media have portrayed the Greek economic and financial crisis over the last few years.