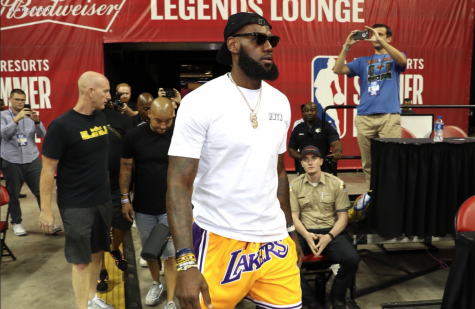 By Bela Kirpalani

July 17, 2018

Filed under Commentary, Sports
LeBron James and Cristiano Ronaldo both switched teams this offseason. Which one will find more success with their new side?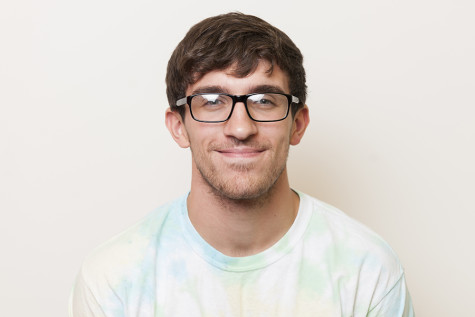 By Bobby Wagner, Managing Editor

April 8, 2016
Haven't you ever just wanted to punch an athlete in the face? Well, so have we.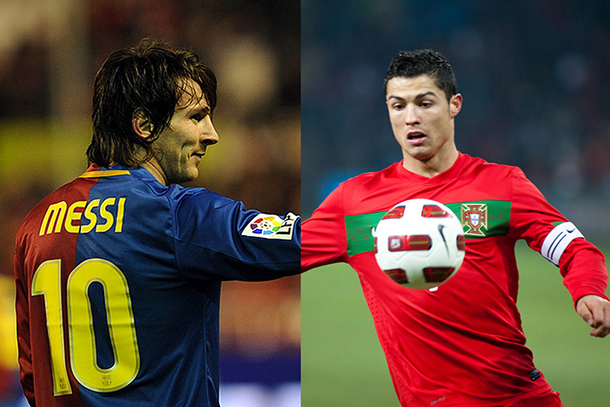 November 6, 2012

Filed under Sports
FIFA's Ballon d'Or is the most prestigious individual award in soccer. The award, which denotes the best soccer player of the previous year, will be presented on Jan. 7, 2013. Out of all the players in every league around the world, a shortlist was announced last week with 23 players. On Nov....