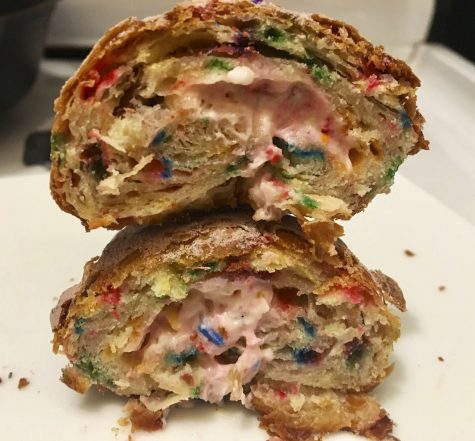 By Tiffanie Hwang, Staff Writer

February 13, 2017
Food mashups have been growing in popularity in the New York City food scene. Although a few mashups have proven successful, some NYU students think that mashups don't always live up to the hype.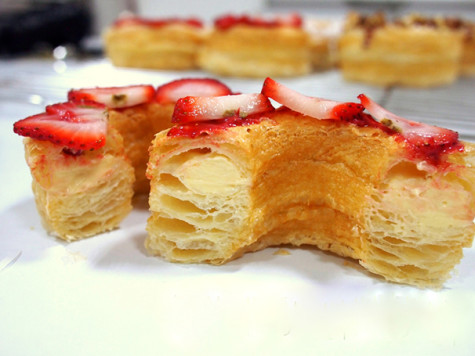 April 15, 2014
Though SoHo's Dominique Ansel Bakery is famous for the Cronut, as well as other extravagant creations such as the newly released chocolate chip cookie shot, the bakery was in the public eye for an entirely different reason last week, after being shut down because of an infestation of mice. M...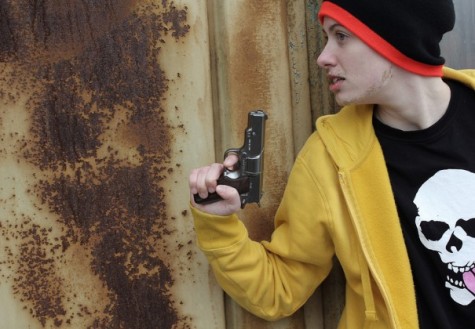 October 23, 2013

Filed under Fashion Week, Features
Even though Halloween is just around the corner, with midterms and schoolwork on everyone's plate,  the idea of creating a costume probably seems exhausting. Here are just a few quirky costume suggestions to set your creative gears back in motion. Snapchat Ghost Incorporate the cla...