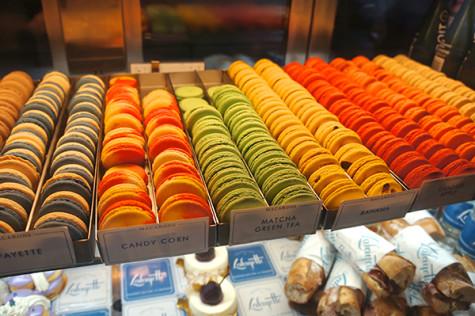 By Taylor Nicole Rodgers, Staff Writer

November 9, 2015
Check out some of the best pastries this fall at local bakeries.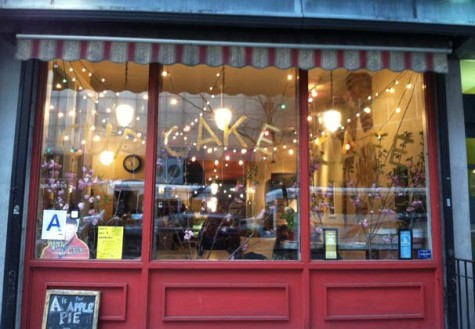 April 11, 2013

Filed under Features
You know how they say don't go shopping on an empty stomach? The same is true of column writing. For example, if you've planned out an elaborate trip to a funky neighborhood in Brooklyn, don't skip breakfast before your last midterm that is on the same day and then pass out for hours afterw...