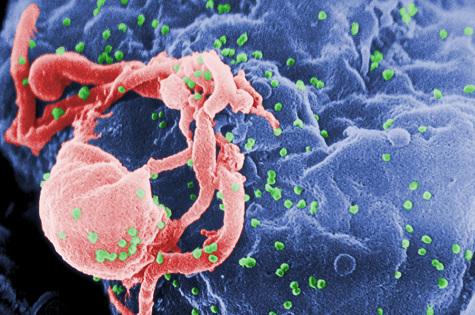 By Stephanie Grella, Staff Writer

December 2, 2014

Filed under News
NYU's College of Dentistry hosted a seminar to discuss the progress of an HIV/AIDS cure.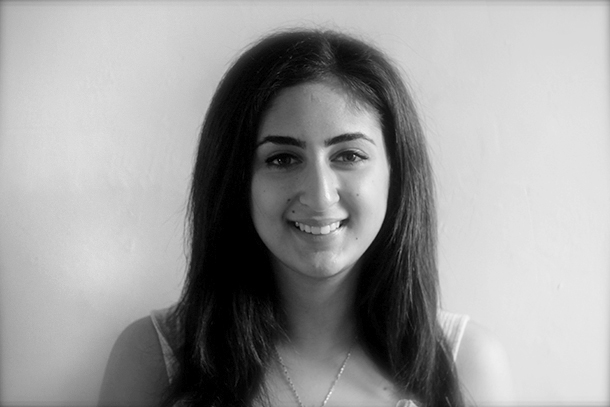 April 4, 2013

Filed under Exclude From Homepage List, Opinion
The United States is famous for overdoing things. Bigger, faster, more — it's our motto for many things, from food to cars and now, medicine. Children in the United States are being treated with prescription medication for various conditions at an alarming rate; a 2009 report conducted by IMS H...