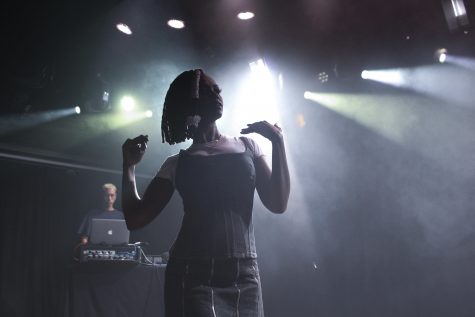 By Natalie Whalen, Contributing Writer

September 12, 2016

Filed under Arts, Music, Top Stories
The Program Board's annual Mystery Concert, a Welcome Week staple, seriously stunned with its hip-hop lineup of Kamaiyah, D.R.A.M., and Kelela.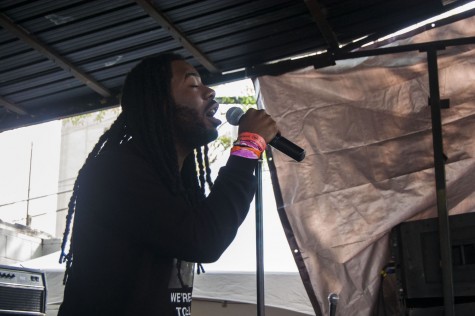 By Zach Martin, Editor-at-Large

September 3, 2016

Filed under Arts, Music, Top Stories
This year's Mystery Concert features an eclectic group of musicians, including a pair of fast-rising female artists.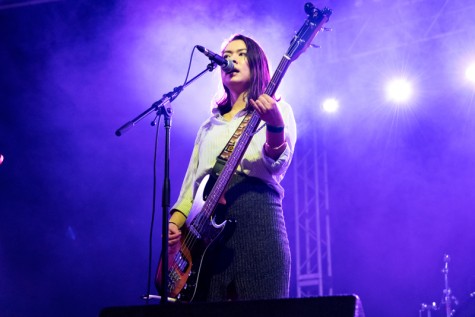 By Zach Martin, Hannah Shulman, and Alex Bazeley

March 25, 2016
The last few days of SXSW were jam-packed full of artists new and old.