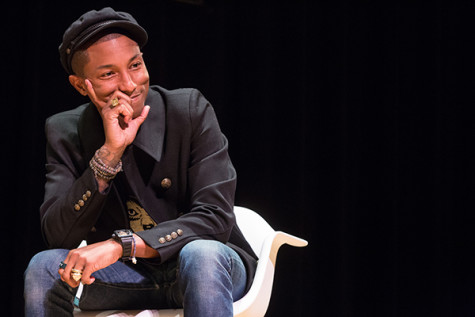 By Audrey Deng, Arts Editor

October 27, 2015

Filed under Arts, Music, Music
NYU Tisch Artist-in-Residence Pharrell Williams participated in a retrospective discussion with NYU Clive David Professor Jason King about his prolific career in the music industry, from the 2003 hit "Milkshake" to Daft Punk's "Get Lucky." Despite all these hits, Williams revealed that he never viewed himself as an artist.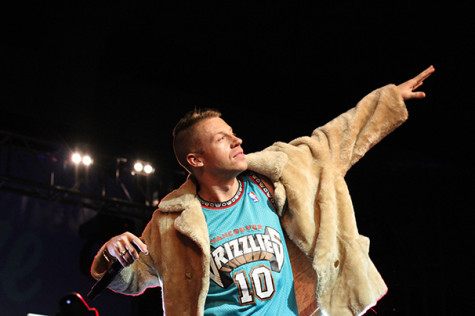 January 31, 2014

Filed under Arts
If you're looking for sheer entertainment, the Grammy Awards are probably a poor choice. They have neither the Video Music Awards' reputation for a buzzworthy spectacle, nor the American Music Awards' campy superfluousness. In comparison, the Grammys are boring. This year, however, there were several surprise...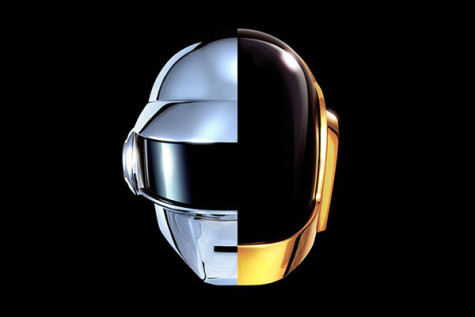 November 25, 2013

Filed under Arts, Exclude From Homepage List
Go to Bowery Ballroom, Webster Hall, Terminal 5, Cameo Gallery or basically any venue in New York, and you're bound to find a unifying factor — a disco ball hanging in each location. The disco ball might seem like an artifact from music genres past, from a time when bellbottoms were fashionable. Your...