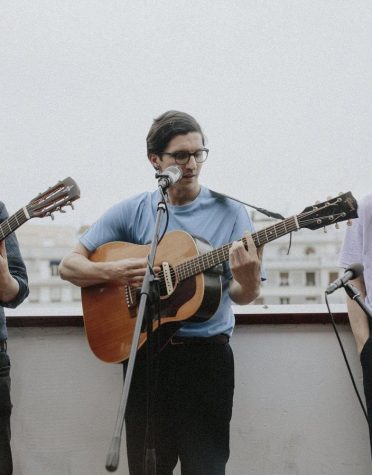 By Robert Frezza, Contributing Writer

September 11, 2017
Dan Croll's folk-meets-electronica music style was on display at the Brooklyn Bazaar on Sept. 7. WSN talked with him about his new music and his experience in the music industry thus far.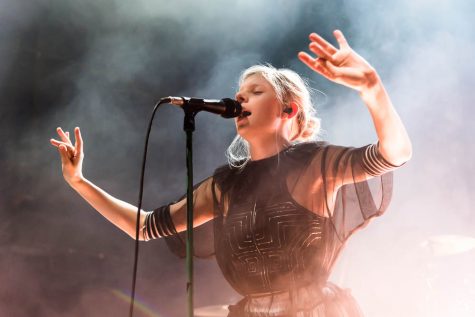 By Hannah Shulman, Editor-at-Large

November 2, 2016
Singer-songwriter Aurora has the incomparable ability to make her audience feel as if they are in a haven of empathy during her shows — not even to mention her skill as a musician.