By Ethan Sapienza, Staff Writer

October 22, 2015
Idris Elba is the rightful choice to be the next James Bond.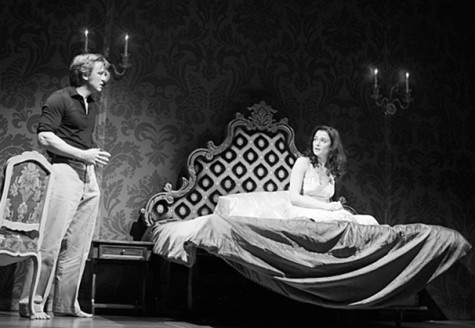 November 6, 2013

Filed under Arts
A lust-filled story of a dark love triangle, the revival of Harold Pinter's 1978 play "Betrayal" is a timeless and engaging production starring real-life couple Daniel Craig and Rachel Weisz and is currently playing at the Ethel Barrymore Theatre. As unha-ppy couple Robert and Emma, Craig and Weis...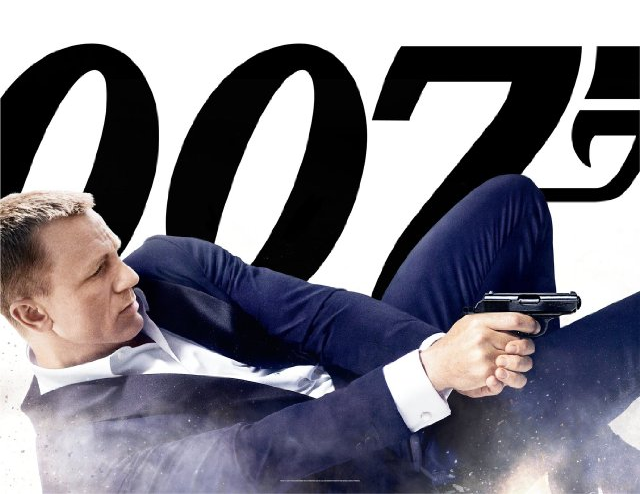 November 8, 2012

Filed under Arts
LONDON — James Bond is a powerfully nostalgic figure in our culture. There will forever be debates on which Bond is the best and struggles between old traditions and new forms with each film. It is a little strange to think that this generation is growing up with Daniel Craig as their image of James...