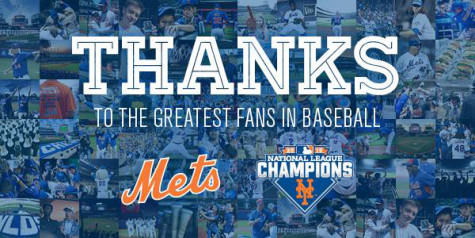 By Bobby Wagner, Sports Editor

November 2, 2015

Filed under Sports
The city continues to mourn the Mets' loss, while others put their amazin' season in perspective.
By Michael Thompson, Deputy Sports Editor

October 29, 2015

Filed under Sports
With the Fall Classic moving back to Queens, ticket prices are astronomical. But that's no excuse to miss the big series.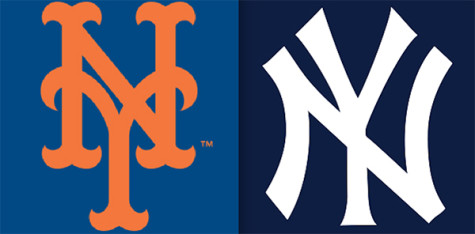 By Charlie Lyttle, Contributing Writer

October 8, 2015

Filed under Sports
This year, the success and character of the Mets has overshadowed that of the Yankees.