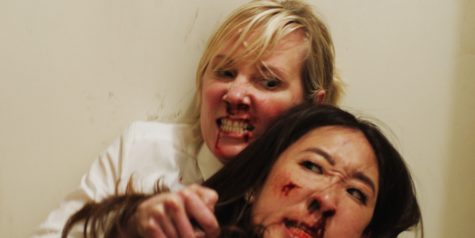 By Sophie Bennett, Staff Writer

March 3, 2017
For once, the catfight isn't about the women fighting — and putting each other in comas — it's about something much bigger. If three trees named Bernie, Donald and Hillary don't tip you off as to what, maybe you shouldn't watch "Catfight."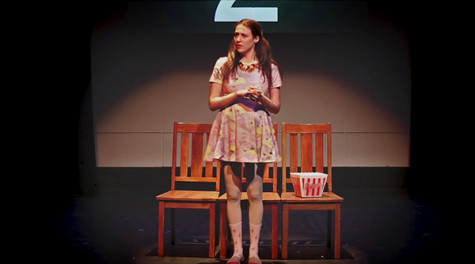 By Annaluz Cabrera, Staff Writer

November 16, 2015
Stuck in a waiting room between life and death, a young girl reflects on her twelve years of life in "Waiting for What?," an original Gallatin student production.