By Matthew Holman, Contributing Writer

February 13, 2017

Filed under Uncategorized
Enough is enough: Valentine's Day cinema should no longer be monopolized by the tear-jerkingly repetitive "Titanic" and Nicholas Sparks marathons. Especially in a time of radical cinematic change, after so many years of these same scenes dominating living-room cuddle sessions, a simple change mi...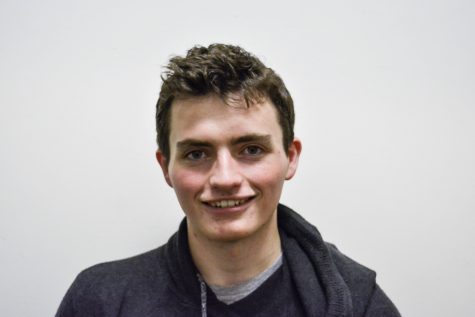 By Jack Campbell, Contributing Writer

December 7, 2016

Filed under Opinion
Regardless of whether or not Mass Transit consciously chose to make a feminist statement, it's a good example of how male privilege can be used as a non-destructive, anti-sexist tool.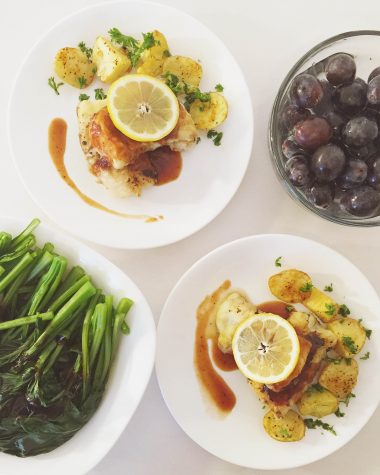 By Diya Jiang, Contributing Writer

October 5, 2016

Filed under Dining, Features, Top Stories
Steinhardt Sophomore Monica Jiang manages to create a romantic dinner in her dorm for only $10.