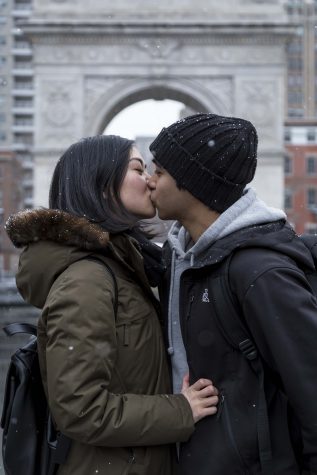 By Diya Jiang, Staff Writer

February 13, 2017

Filed under Features, Uncategorized
Although many couples are looking forward to Valentine's Day plans, long distance couples especially suffer during this holiday. Here's some insight on what it's like to be in a long-distance relationship and how you can overcome the challenges.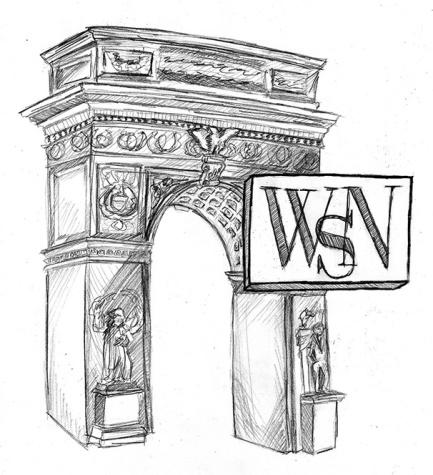 By WSN Editorial Board

September 26, 2016

Filed under Opinion, Top Stories
The onus is on everyone — not just business leaders — to ensure that no space feels like it is off limits for people who identify as LGBTQ.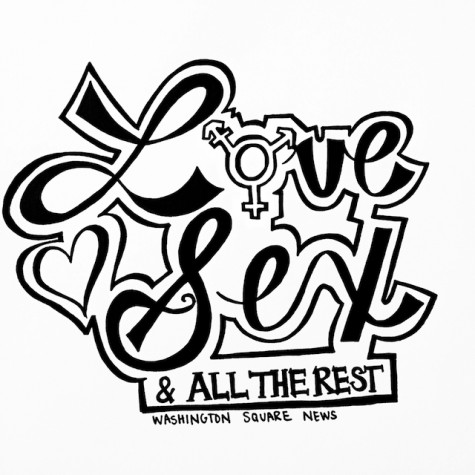 May 2, 2016

Filed under Features, Uncategorized
To prepare you for summer, our anonymous columnists listed the best sex and date spots to hit up when school gets out.