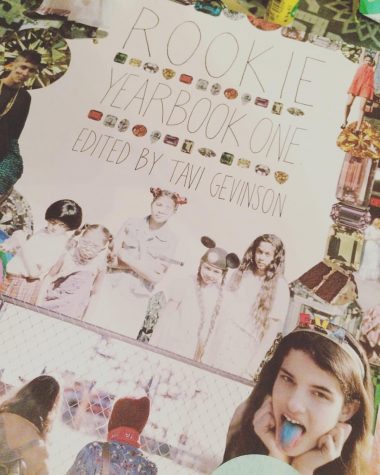 By WSN Staff

March 9, 2017

Filed under Arts, Books, Top Stories
As a small ray of light at the end of the midterm exam tunnel, WSN staff has gathered the books that we're looking forward to reading over spring break — outside of class assignments.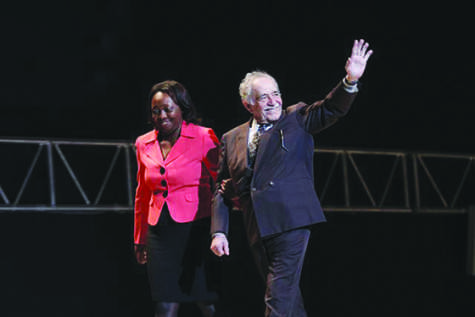 By Clio McConnell and Michael Domanico

April 23, 2014

Filed under Arts
When celebrated Colombian author Gabriel García Márquez passed away on April 17, his legacy included more than just his status as one of the most prominent magic realists. The Associated Press reported on Tuesday that, according to Penguin Random House Mexico, García Márquez left behind an unpublishe...