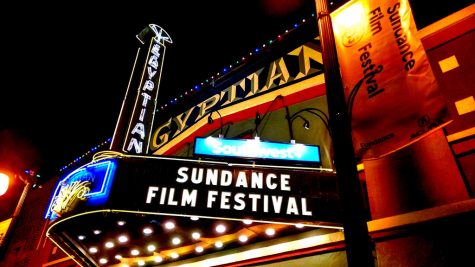 By Anubhuti Kumar, Staff Writer

September 29, 2016

Filed under Arts, Film, Top Stories
The Sundance Film Festival began as a haven for independent film makers, but has since began supplying the Oscars with more and more commercialized, mainstream movies.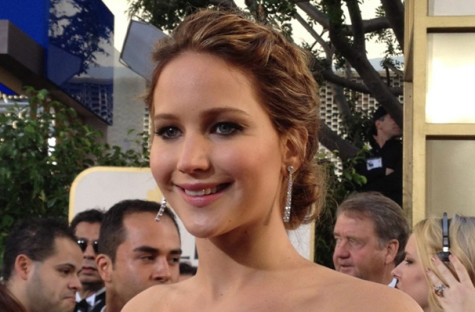 February 13, 2014

Filed under Arts
By Alicia Fine Fresh from the award-winning success of "American Hustle," director and screenwriter David O. Russell has already started work on his next project — a biopic of Joy Mangano, the creator of the Miracle Mop and an array of other handy household items. Russ...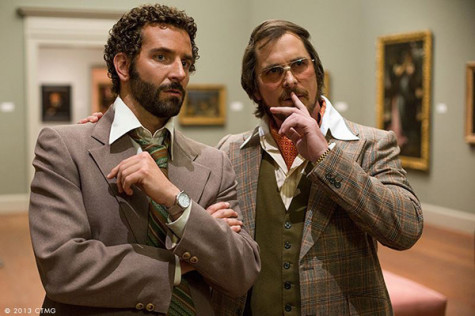 December 5, 2013

Filed under Arts
Backed by Led Zeppelin's "Good Times Bad Times," the first trailer to "American Hustle" invites audiences to David O. Russell's party, which appears to be a combination of "The Great Gatsby" and "Goodfellas." Set in the glamorous, fictionalized world of the Abscam scandal of the 1970s and 1980s, Chris...